We're one of the most prominent Chilean salmon companies in the North American market, with a focus on product quality and service, as well as building long-term, trusting relationships with our customers.
history
Doing things well
Quality,
our first
priority
Patagonia SeaFarms was born in 2012 out of a collaboration between Yadran and Marine Farm, two of Chile's original salmon producers. They came together in a strategic alliance in order to distribute their product in the North American market. Considering both are family owned companies with a conviction to doing things well and a commitment to achieving a superior product and service, they were able to consolidate in the form of Patagonia SeaFarms.
This enables us to compete actively among local and global industry players. Today, we're one of the most recognized salmon suppliers in the United States and Canada, growing hand-in-hand with our customers, and always making quality our first priority.
Commitment
Our Mission
At Patagonia SeaFarms, we see our commitment to each and every one of our customers as a promise to be fulfilled. We believe in the differences that set us apart as a reliable, trustworthy, and high quality provider, allowing us to build long-term relationships, develop products together, and secure our joint future. Our conviction to doing things well has earned us the role of strategic partner for national companies and iconic chains who see significant value in our commitment. That is our promise.
We see our
commitment as
a promise to be
fulfilled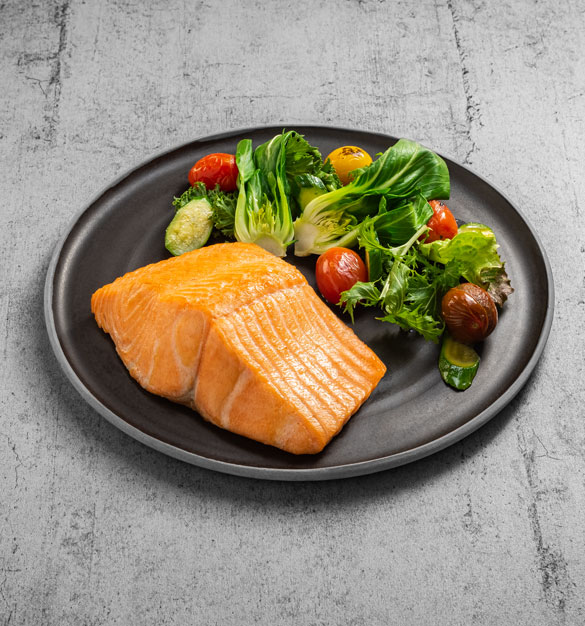 Our executives
Top level team
Our team is made up of top-level executives with vast experience in the industry. They serve as an integral part of our promise for superior standards in each one of our products and service.
SIGNIFICANT
EXPERIENCE IN
THE SEAFOOD
INDUSTRY
MANAGEMENT
Edgard Beyer - CEO
FINANCE
Hernan Arancibia - CFO
SALES
Felipe Troncoso - Trading & Business Development
Casey Rutherford - Director of Retail & Foodservice
Heather Sadusky - Sales Manager
Veronica Navarro - Sales Manager
Ronald Araujo - Sales Manager
Vander Acosta - Sales Manager